Careers at Versa Solutions
We are building an amazing team here at Versa Solutions! We have been providing dental billing services to dental offices since 2016 and we continue to experience exponential growth. Our team works diligently to help our clients secure the collections they deserve, saving dental offices dozens of hours per week on payroll. If you love working with numbers and solving complex billing issues, browse our current openings. We are looking forward to meeting you!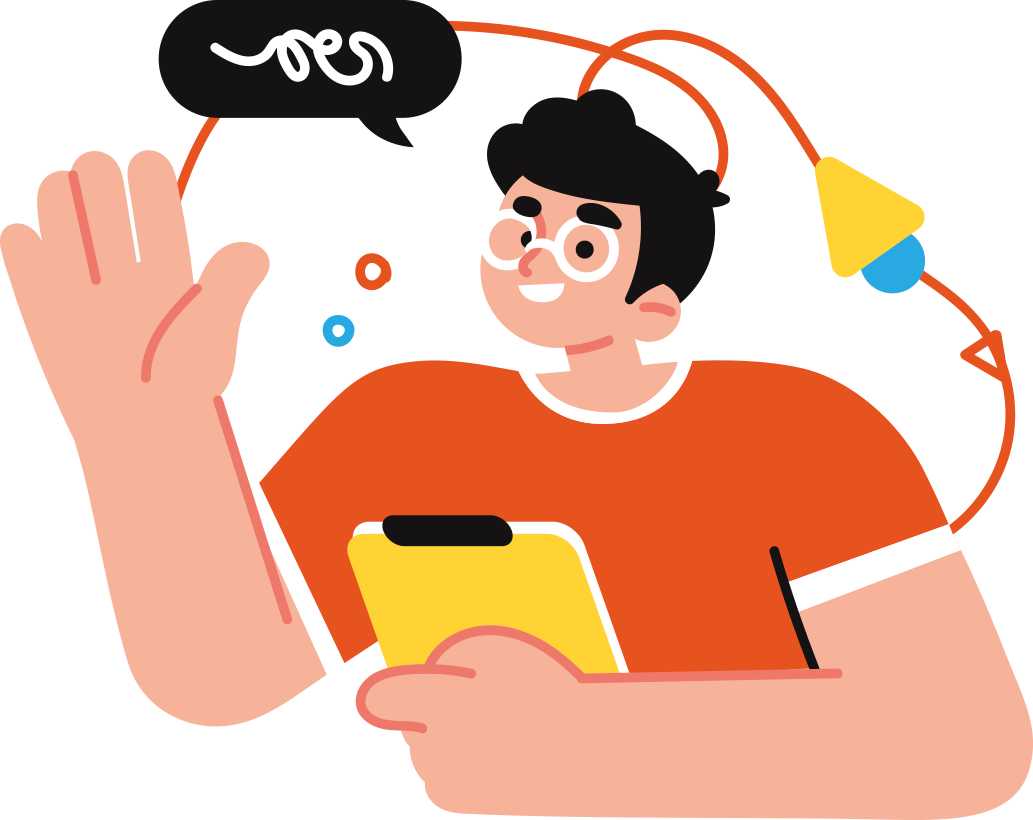 See what some of our current employees have to say about working for Versa Solutions!
"I have been working for Versa Solutions since 2020 and I could not be happier. I feel supported, respected, and valued as an employee. The leadership is great and I could not ask for better coworkers, everyone gives it their all and it shows."
"I absolutely love working for Versa Solutions. I not only get to work from the comfort of my own home, but I get to work with the best people ever. Working at Versa Solutions has allowed me to grow secularly, but it also allows me to be hands on with my family. This is by far the best team to work for."
"I feel very proud to have been with Versa for so long! I've been heard and trusted since day one. The flexibility and work environment is everything I had been searching for. I'm continually thankful for the opportunity to work with an amazing company, doing something I love, and progressing my career professionally and personally!"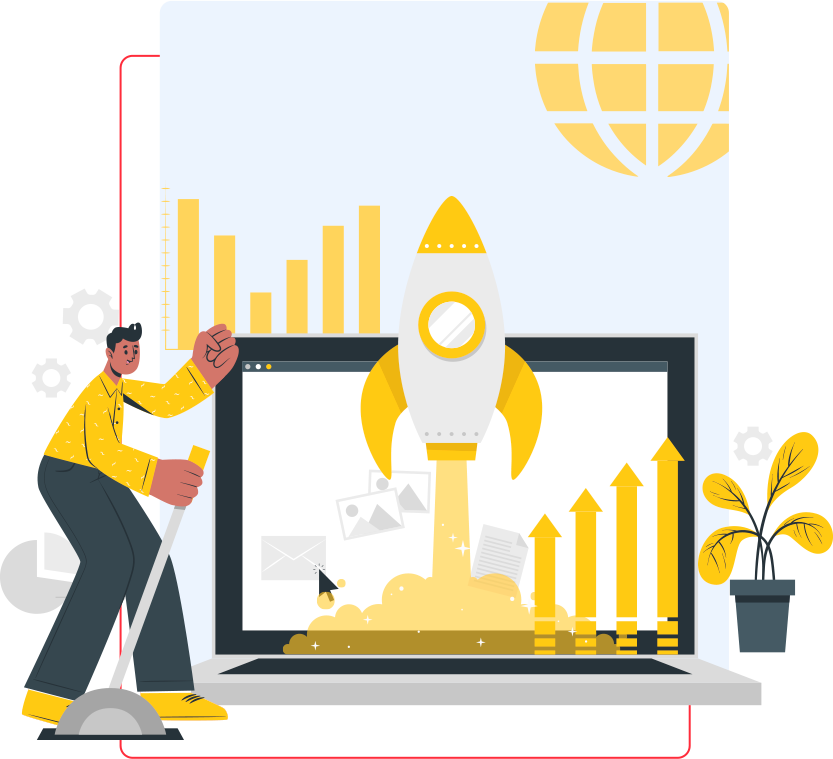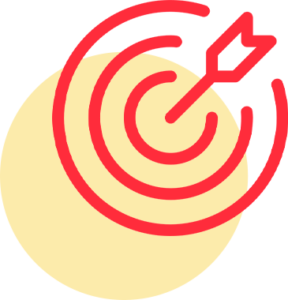 We aim to provide exceptional virtual dental billing solutions for the practices across the USA in order to minimize their overhead and accounts receivable. We believe our clients deserve peace of mind knowing that Versa Solutions will not let them fail.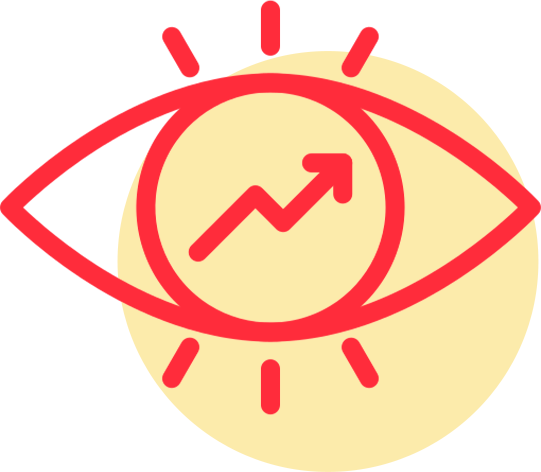 It is our aim to provide exceptional services and products to our clients to ease the burden of administrative and billing tasks from their workforce. We want to help every single dental office in the USA.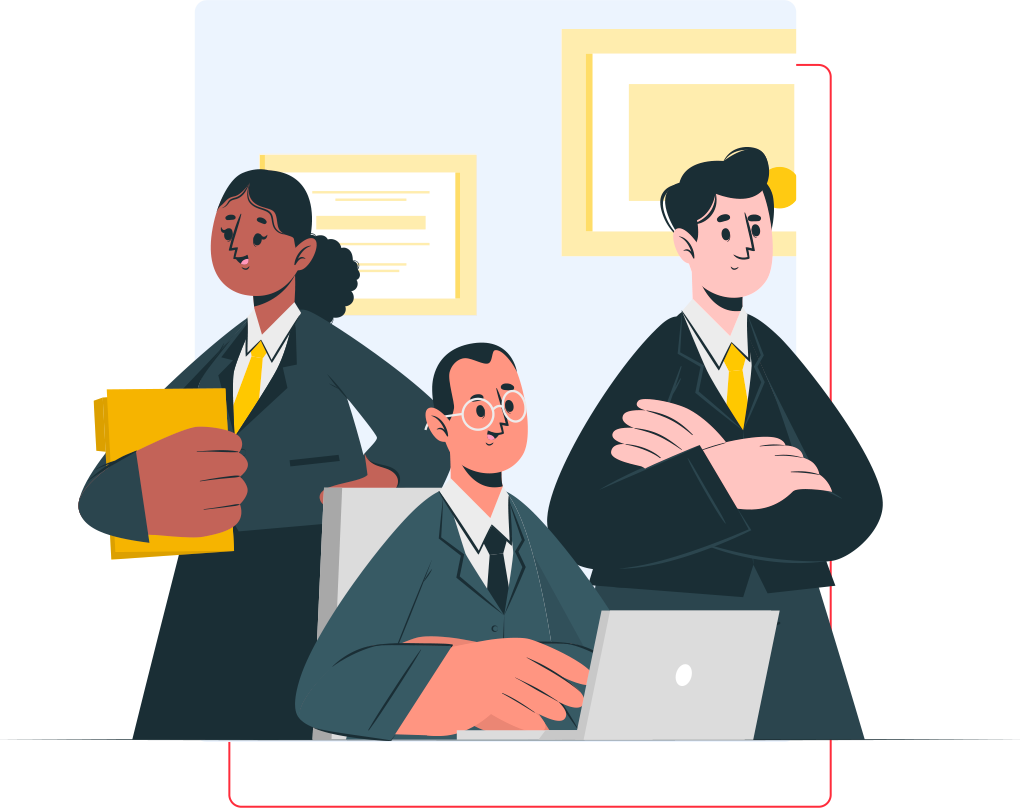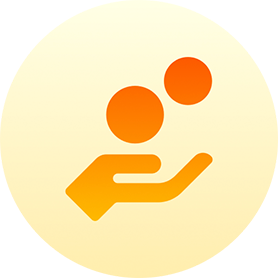 Ownership mentality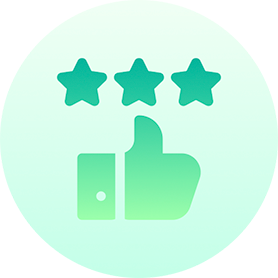 Do what's right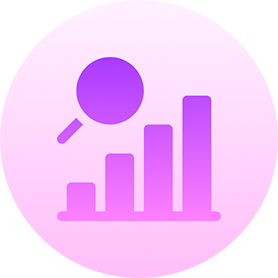 Be yielding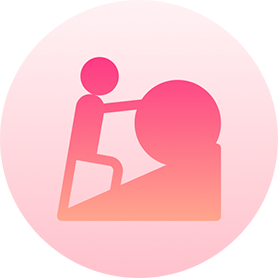 Go the extra mile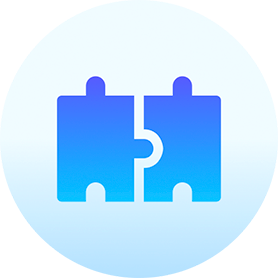 Find solutions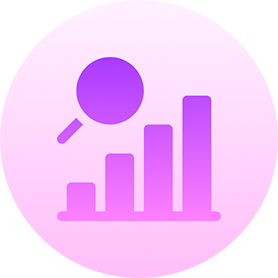 Be informed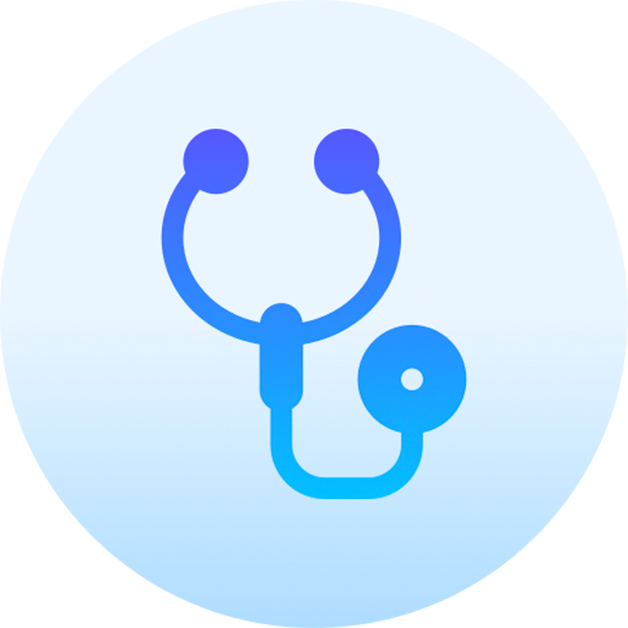 Medical/Dental/Vision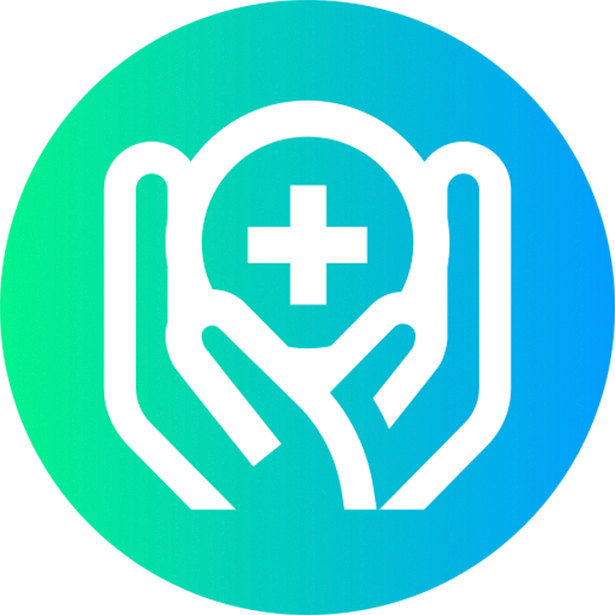 Paid Sick Leave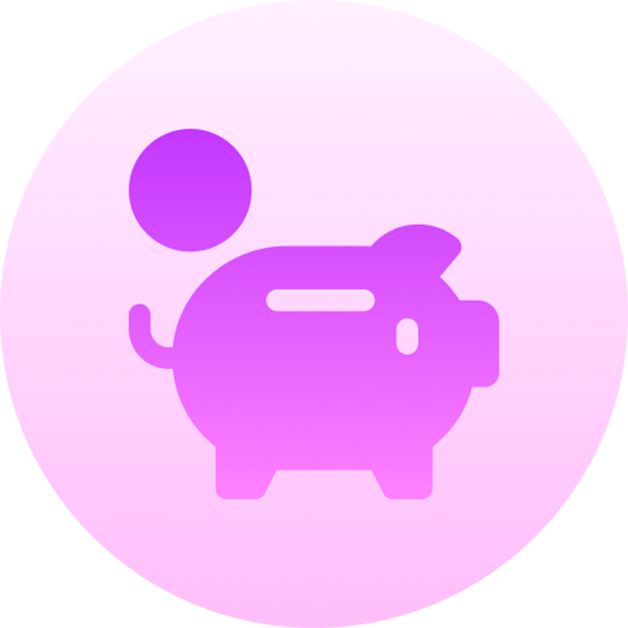 401(k)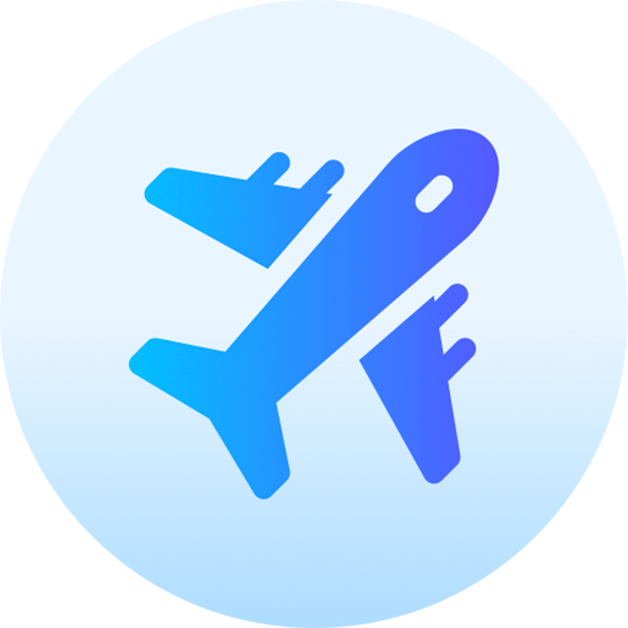 Paid Holidays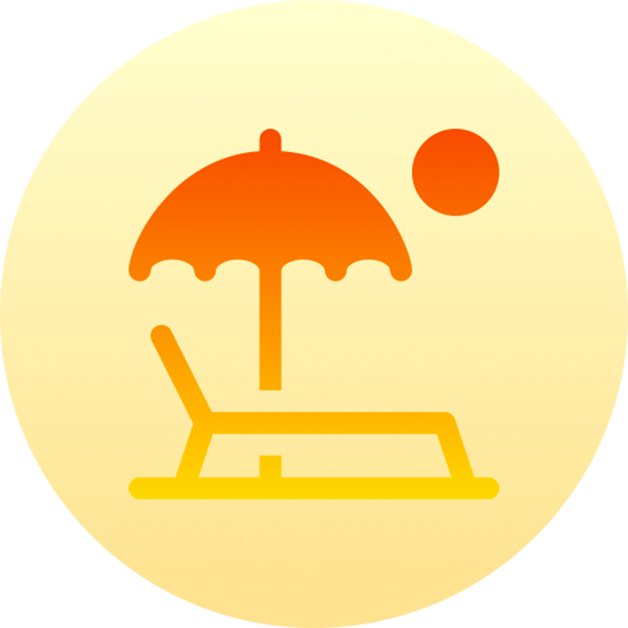 Weekends Off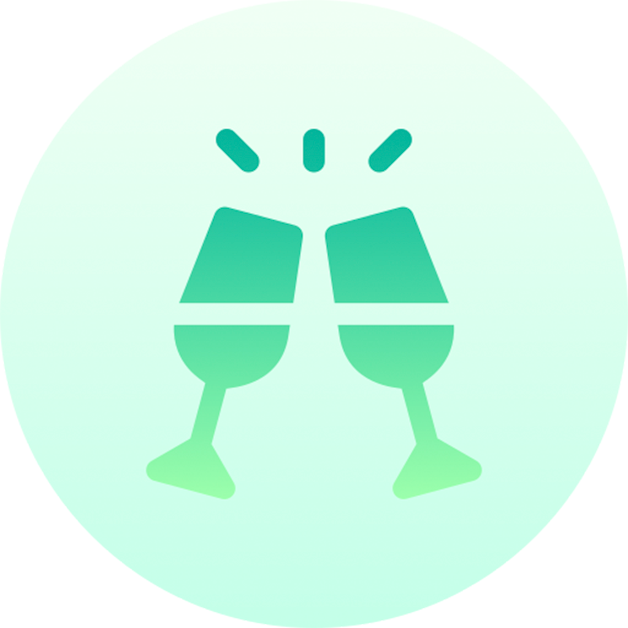 Paid Vacation
Legal Notice | Privacy Settings | Copyright © 2016-2023. All Rights Reserved