Outsourced billing - done right.
Versa Solutions helps dental offices reclaim their freedom by creating predictable cash flow. We manage and improve revenue cycles for our clients so they can focus their efforts on providing a great patient experience.
Find out how we can help you by booking a 15-minute demo on our services.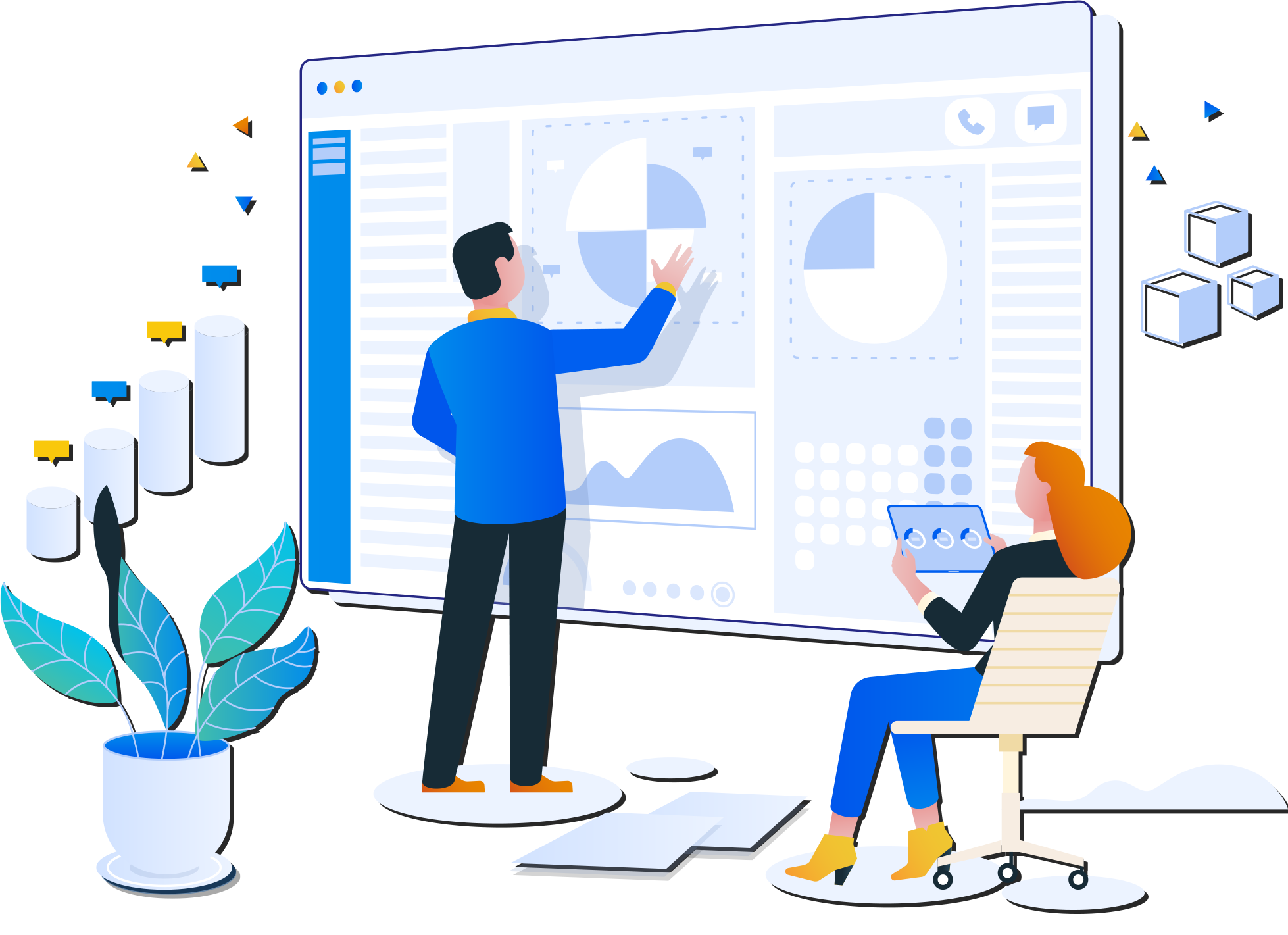 Versa Solutions' Core Services
We support offices that use these softwares, plus more:
Benefits of Working with us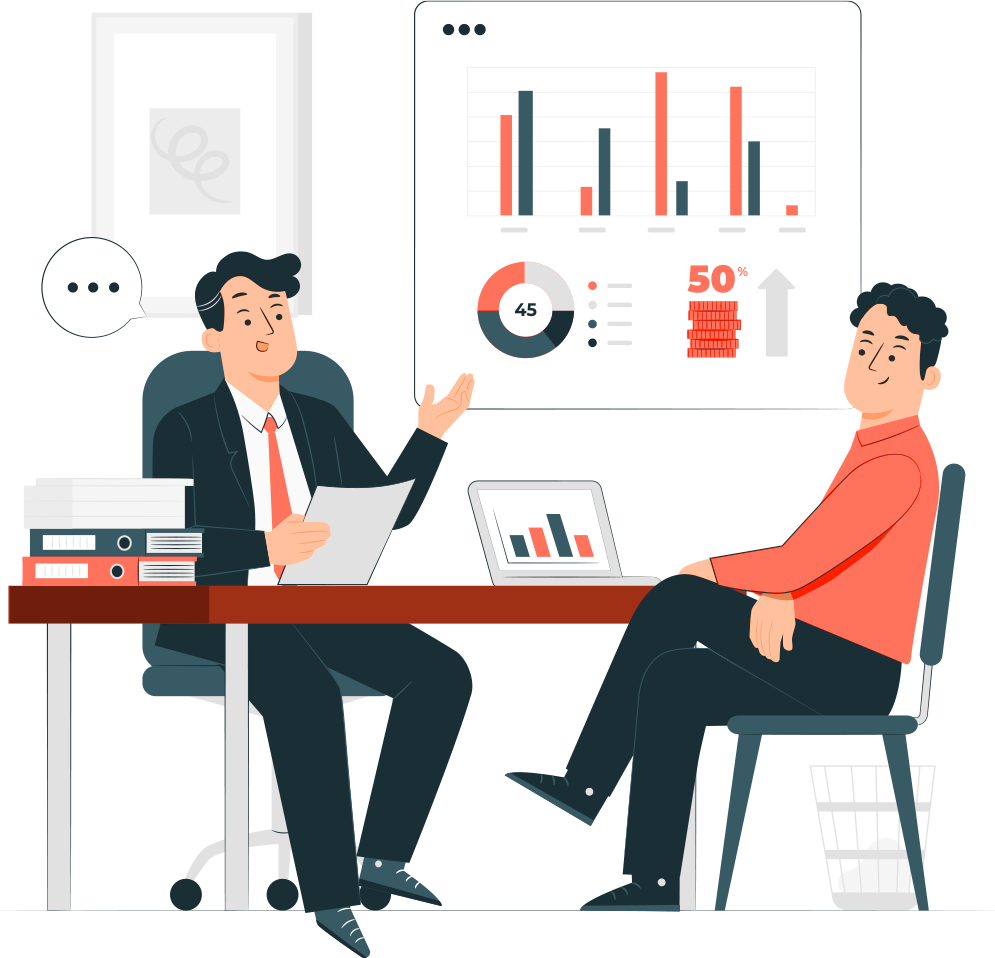 Trusted by hundreds of dentists across the USA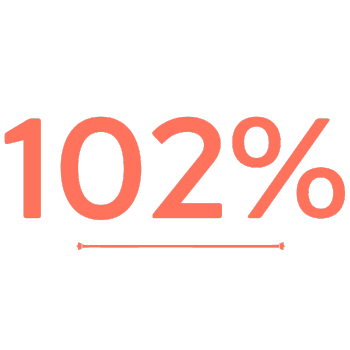 In 2022, we were able to collect an average of 102% of our client's production.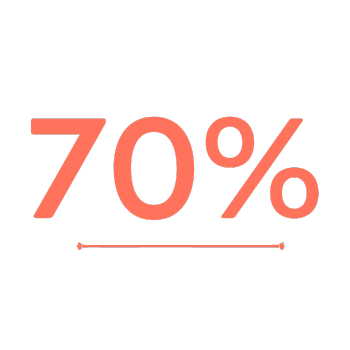 On average, a new client will see a 70% decrease in A/R in 90 days or less.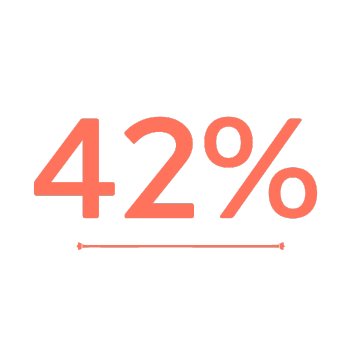 New clients see an average 42% increase of collections within the first 30-60 days of service.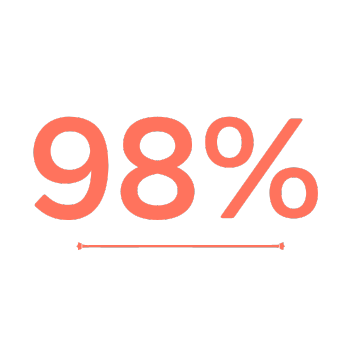 We have a remarkable 98% client retention rate. 
Fusion Dental CIare – Raleigh, NC
"Versa Solutions is the best! And your services are a must for any dental office. It definitely helps us save a lot of time and headache."
Sanders Family Dentistry – Lombard, IL
"In April, when we started your services, our bank account was pretty low by our standards. In about 11 months, we've increased our revenue by about $60,000.00… We are definitely grateful for your services."
Rudy, Office Manager – Bayside, CA
"I'm tremendously thankful for Versa Solutions for doing an incredible job at Bayside Dental Care for helping us clean up our dental claims and A/R. I highly recommend Versa Solutions for their knowledge, expertise, systems, and methods they provide."
Outsource Your Billing Today
Schedule an appointment with us!
Legal Notice | Privacy Settings | Copyright © 2016-2023. All Rights Reserved